Our Pet Hair Remover will make the horrible task of cleaning fur and lint, a total breeze. The two-way motion will pick up any type of fur many times faster than a traditional lint brush ever would.
EASY TO USE 
Removing unwanted pet fur, hair, or lint from your clothes, furniture, upholstery, car seats, and carpet has never been more efficient. You simply roll and collect in the compartment and then discard it when you are done.
COST-EFFECTIVE
Never buy a lint roller or replacement rolls ever again! This Roller will last you a long long time. You don't have any parts to replace, and it doesn't run out. You can use it over and over and over!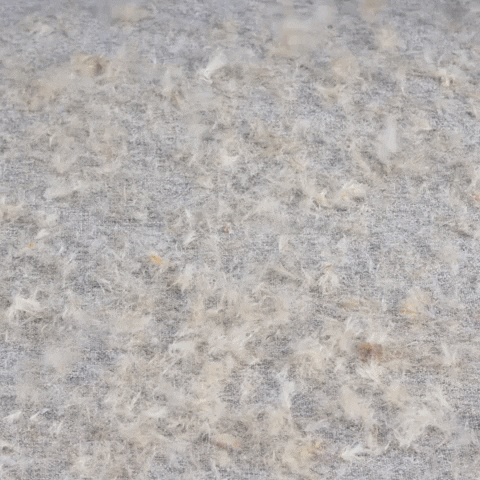 REUSABLE WITH TWO WAY MOTION
Reusable, gentle & economic design – the effective Two-way roller gently removes pet fur and lint without harming your clothes and furniture.
Order yours now and save yourself from always having to vacuum or use lint rollers!