Halloween 3D Angel Devil Wings
Become the brightest angel in the crowd!
Halloween is basically the one night of the year to really let your imagination run wild, why wouldn't you want to glow like an angel?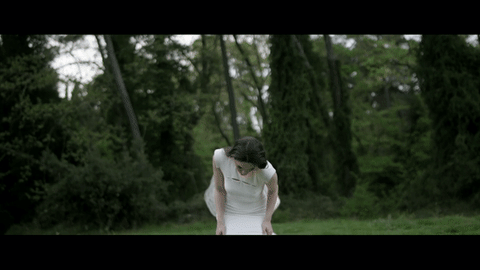 Everyone will envy your angel wings! This is the best Halloween costume!
Featuring our Halloween 3D Angel Devil Wings
 be fashionable and express yourself by spreading your wings. Absolutely perfect and they're comfortable and light!
Unique Design:
Realistic 3D wings pattern and elastic shoulder straps, unique fashion feather wings. Spread your wings and fly for a dramatic effect as an edgy accessory.
Easy to Wear:
Open wings to flat position with straps facing you, and then bend the wings away from you to achieve desired angled position. No worry about getting hurt.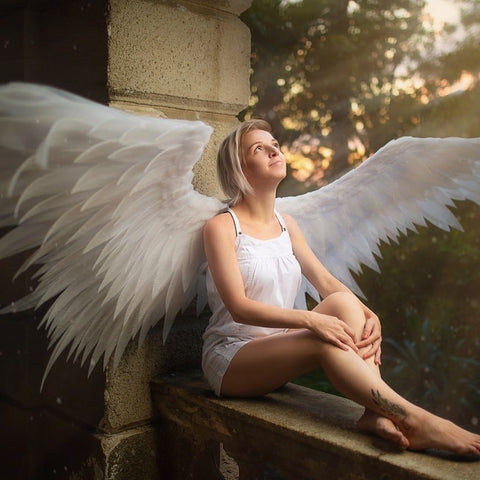 The wings is 
perferect
 for daily wear, Halloween, theme party, cosplay, on the stage,etc.
It's also a 
great
 gift for friends and Anime lovers!
Specifications
Product size
: wing shoulder width 45cm, wing height 75cm, wing tail width 105cm
Color 

: Black,White


Material 

:Non-woven fabric,it's not a real feather, the wings are not pure black with some silver gray.



Gender 

: Unisex